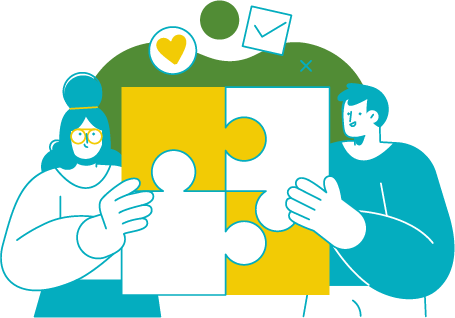 The IPRA ProConnect Mentorship Program is an award-winning program designed to create an innovative partnership between three people based on their commitment to the mentoring process, common goals / expectations, mutual trust and respect.
"The best part of the ProConnect program for me was networking and making meaningful connections that I normally would not have the opportunity to make." 
"I enjoyed fostering a deep professional connection among my triad. We connected between sessions and it was a safe space to share ideas, present challenges, and grow from one another." 
"Loved the honest, genuine relationships that were developed in my triad. We supported each other personally and professional."
"I wish I had participated in ProConnect when I started my park district career. The guidance would have served as a roadmap to help me achieve my park district aspirations."
"My mentor helped me make connections in the park and recreation world in my position."
"The networking with not just my triad but other groups was fantastic. I liked how we hung out at our park districts and toured each other's facilities."
"Enjoyed learning from experienced professionals within the field regarding current opportunities/challenges."

Why participate in ProConnect?
Mentoring is a "give-and-receive" process with the goal of providing a rich and rewarding group experience for early-career, mid-career, and advanced/retired professionals. Participants from all specialties within the parks and recreation, conservation, and forest preserve industries are encouraged to apply.  If you are thinking about career advancement or want to support others in their career growth, seeking to learn more about effective networking, or strategizing how to get the most out of your current role, this is a great opportunity to build a support network that will assist you on your journey to achieve those goals. The program consists of 4 scheduled events that focus specifically on networking, triad-building (or team building), education, and service. The program will begin February 15, 2023 and run through May 10, 2023. However, it is expected that triad relationships will continue to develop and blossom long after the program's conclusion.
If you are interested in being a Mentor or Mentee, fill out the forms above.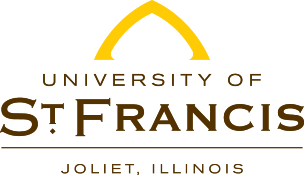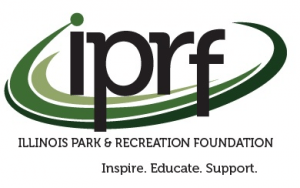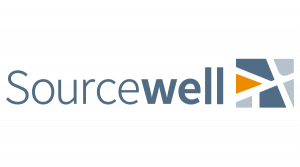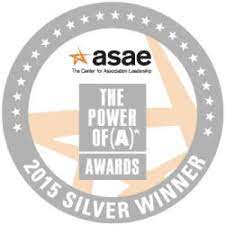 For questions, contact ProConnect Chair Jackie Iovinelli at jiovinelli@pdofpstaff.org or IPRA Education Director Duane Smith at duane@ilipra.org.
IPRA's ProConnect Mentorship Program is offered in partnership with the University of St. Francis (Recreation and Sport Management Program), and generously sponsored by the Illinois Park & Recreation Foundation and Sourcewell. In 2015, the program was awarded the ASAE Power of "A" Silver Award, which recognizes and celebrates the extraordinary contributions associations make to society year round through industry/professional advancement; global development; diversity and inclusion practices; advocacy; and community support and engagement.