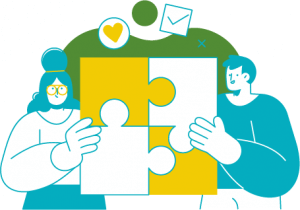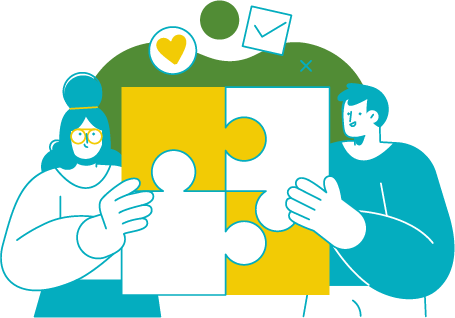 Our affiliates seek to serve their members throughout the state of Illinois. Find an affiliate in your area and learn more by reading below!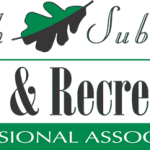 Formed in 1974, the SSPRPA is an organization of active park districts and recreation agencies of Chicago's south suburban metropolitan area. The m

ain 

goal of the SSPRPA is to serve all communities in this area through better parks and recreation. It is believed through professional ties and exchange of ideas established by the membership in the SSPRPA that individual park and recreation agencies will benefit by improved recreational and leisure services.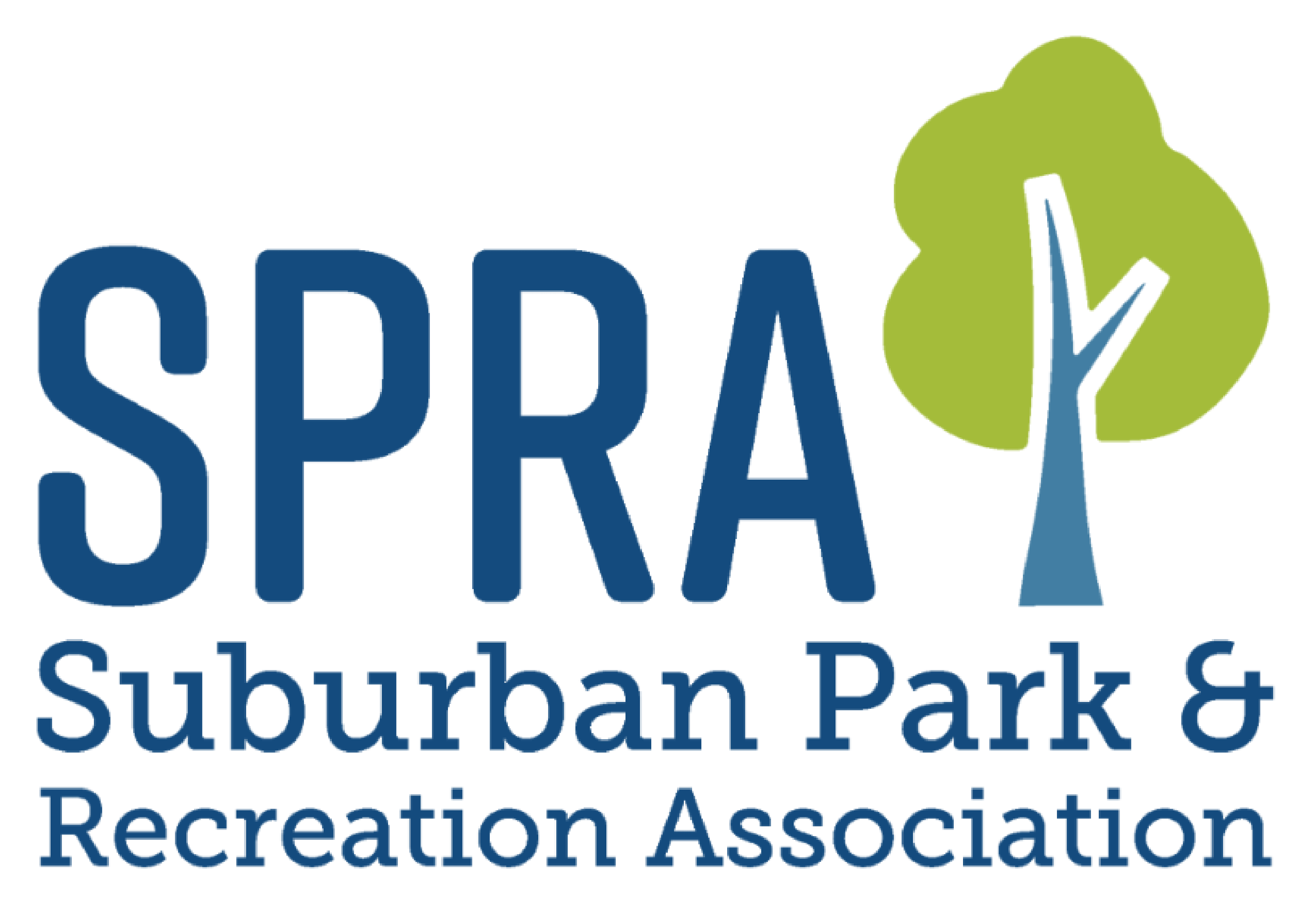 We pride ourselves on having fun· we are, after all, in the business of it. SPRA focuses on the less stuffy kind of networking that welcomes students and executives, with no dress code or awkward conversations, just fun and a little shop talk.
Sound like your kind of people?