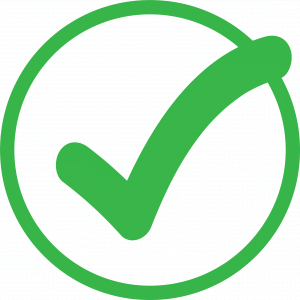 Your participation in the IPRA elections is crucial to ensuring the organization's continued excellence and success. By becoming a candidate you contribute to the selection of dedicated individuals who will uphold the organization's values, mission, and goals. IPRA's Board of Directors plays a vital role in shaping the future of park and recreation initiatives, advocating for community engagement, and fostering growth.
As a member of the IPRA community, your involvement strengthens the collective voice and impact of the organization. Whether you aspire to serve on the board or support candidates who align with your values, your participation makes a difference. Your vote empowers leaders who are committed to fulfilling their duties of obedience, care, and loyalty, while also driving innovation and positive change within IPRA.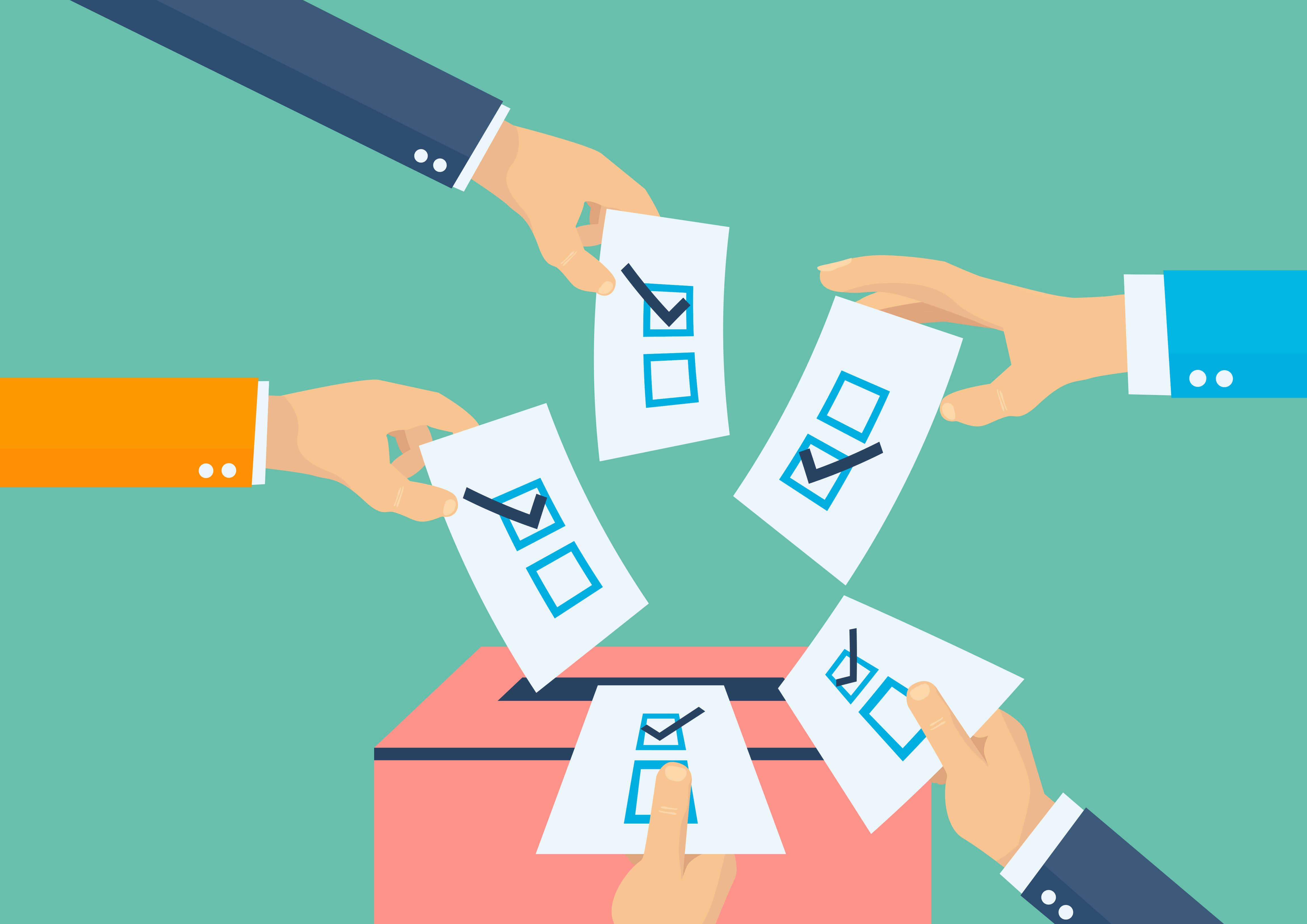 Don't miss this opportunity to shape the future of Illinois Park and Recreation Association. Apply to become a candidate in the IPRA elections. Your active engagement contributes to the advancement of park and recreation programs, benefiting communities and individuals across the state. Together, we can create a vibrant and thriving future for all!