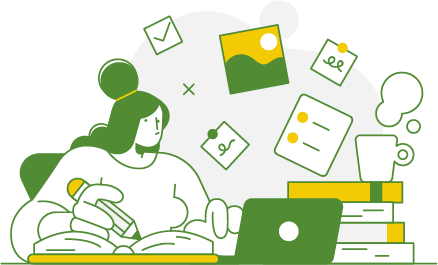 Find out how to get involved with IPRA!
As an IPRA member, you have the added benefit of sharing your time and talent as a volunteer. We have a wide range of opportunities available to you, with varying time commitments, depending on your availability and interest. Hone your leadership skills, expand your network, and have fun! Check out some of our opportunities below.
An additional benefit to volunteer leadership is the opportunity to earn Professional Service Experience (PSE) Credit, which enables practitioners to renew professional certification (CPRE/CPRP) by utilizing their professional activities with IPRA.
Section/Committee Volunteers
The first step to getting involved at the Section or Committee level is to attend meetings and other events.  As you become involved in a Section and/or Committee, you will gain experience at that level and will learn as volunteer opportunities become available.
· At the beginning of each year, Committee Chair positions are appointed from those who are active within the Committee.
· Section Director positions are elected by membership each October. As you become more involved in a section, we encourage you to consider running for and open Director position.
Education Volunteers
Education programs are offered year-round and consist of opportunities such as Certificate programs and SIGnature programs. These are annual application-based opportunities that are typically offered post-event and are governed by a Board of Regents.
· Certificate programs include Professional Development School, hosted in November, and the ProConnect Mentorship Program, hosted February thru May.
· SIGnature programs are section-specific and offered various times throughout the year.
o Supervisor Symposium (Recreation)
o Diversity Education Institute (Diversity)
o Facility Management Workshop (Facility Management)
o Therapeutic Recreation Summit (Therapeutic Recreation).
o Software Symposium/Safety Committee Workshop/HR Symposium (Administration & Finance)
IAPD/IPRA Soaring to New Heights Conference
Each year, we seek volunteers to assist with Conference Registration.  These will typically be 1-2 hour shifts and volunteers are recruited right up until conference begins.  If you are interested, please send an email to Alan Howard ahoward@ilparks.org.