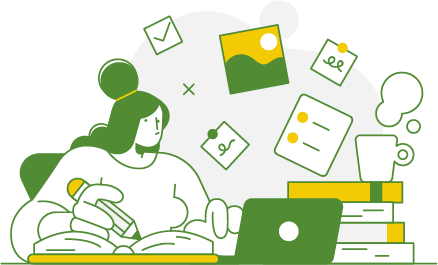 Professional Development School
The longest-running educational and networking opportunity offered by the Illinois Park and Recreation Association.
What is Professional Development School?
The tradition of park and recreation professionals attending Professional Development School goes back to the 1980's creating thousands of PDS graduates. Professional Development School provides park, recreation, and conservation professionals the opportunity to experience high-quality education in a small, student-focused atmosphere. PDS is committed to providing professionals the skills, knowledge base and networking opportunities needed for personal development and career advancement so as to sustain and better the agency and community they serve.
Graduation from Professional Development School consists of the completion of a two-year curriculum. Furthermore, the school offers a unique graduate level annually that allows professionals the opportunity for continued development year after year. Do you directly supervise or does your agency have professionals who would benefit from two and a half days of intensified skills development, increased knowledge base, and networking with fellow professionals in areas such as supervision, management, budget, motivation, teamwork, etiquette, communication, presentation skill, and self-fulfillment? If the answer is yes, Professional Development School is the continuing education choice for you and your team.
What are the programs objectives?
Year 1: LEARN – Instilling the backbone of the profession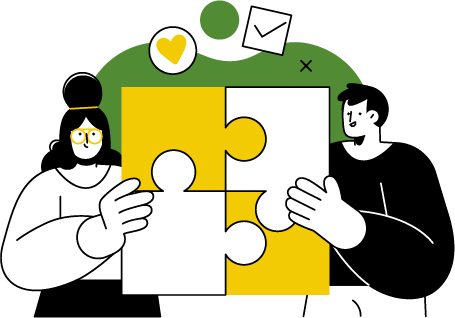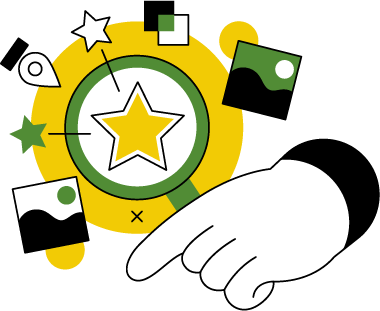 Year 2: CONNECT – Understanding the professional you are
Year 3: INSPIRE – Motivating self-development and advancement in your career and agency